GPX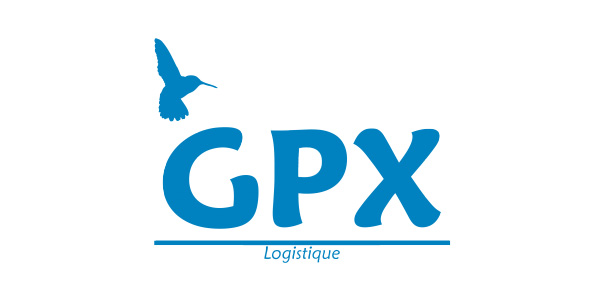 Route introduction
French overseas provinces complete delivery in 2-4 days.
Support for the Paris area pick up, store delivery.
Support whole French post shop self-help delivery.
Support package tracking in real time, provide proof of receipt, ensure the safety of parcel.
Many ways of deliver can be choosed: delivery date ,delivery place can be re-selected, the package can be placed in a post office or shop , can delegate neighbor to collect the package.
GPX applies the volumetric weight, if the volumetric weight is greater than the actual weight. Volumetric weight: Length (cm) * Width (cm) * Height (cm) / 6000.
French Overseas Departments for personal and professionnal

Price table for French Overseas Departments
Weight(KG)
≤5KG(HT)
≤8KG(HT)
≤15KG(HT)
≤20KG(HT)
≤25KG(HT)
≤30KG(HT)
KG SUP
Guadeloupe
45€
60€
85€
110€
130€
140€
5.4€
Saint Barthélémy
45€
60€
85€
110€
130€
140€
5.4€
Saint Martin
45€
60€
85€
110€
130€
140€
5.4€
Martinique
45€
60€
85€
110€
130€
140€
5.4€
Reunion
45€
60€
85€
110€
130€
140€
5.4€
Guyane
70€
105€
180€
215€
245€
275€
9.2€
Mayotte
70€
105€
180€
215€
245€
275€
9.2€